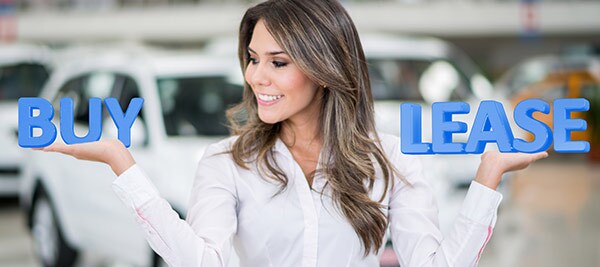 Should I buy? Or should I lease?
Which is best? That depends on your needs. Let's break it down.
When you buy a car:
You pay the entire cost.
The mileage you put on it doesn't matter or how long you keep it.
You will be required to make a substantial down payment and pay applicable sales tax on the entire purchase price, along with interest.
When you lease a car:
You only pay the part of the car's value that is used during your lease term (i.e., its depreciation).
There is a term agreement for the number of months you lease (usually between 24-36 months); in addition, there is a cap on the number of miles you can put on your leased vehicle without penalty.
You are required to make only a small down payment (1-2 monthly payments in advance) or no down payment.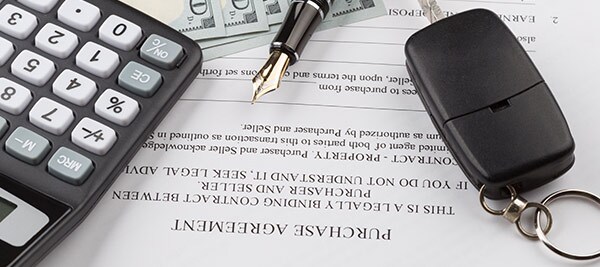 Buying may be best for you
If you plan on keeping your vehicle 5 years or longer or drive a lot of miles every year.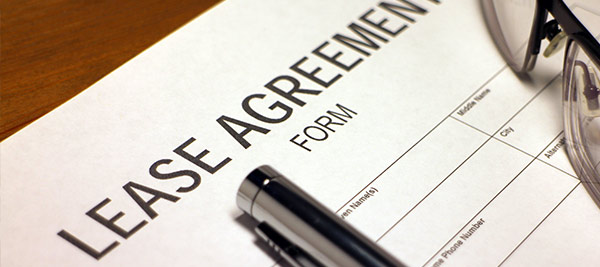 Leasing may be best for you
If your annual mileage in 10,000 or less, and you like to drive a new car every 3 years.