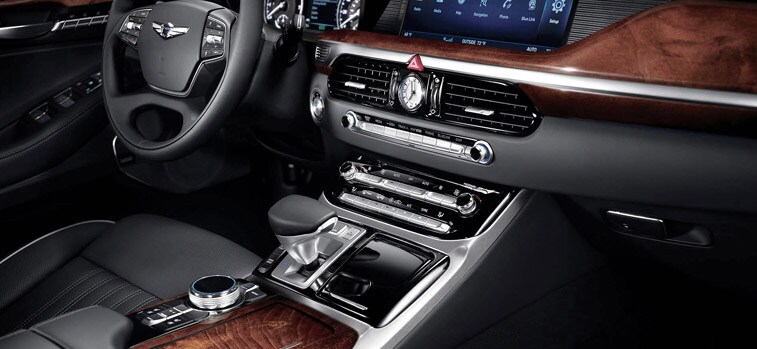 J.D. Power recently announced the results of a customer satisfaction survey. The survey polled recent car buyers 90 days after purchasing their vehicles regarding their satisfaction with the tech features. Tech features that were considered ran the full gamut, from safety features like lane departure warnings to entertainment to navigation to connectivity. Two makes stood head and shoulders above the crowd: BMW and Hyundai. There were two Hyundai models that fared especially well in the study" The Hyundai Tucson came away with the best results for small vehicles and the Hyundai Genesis came away with the best result in the mid-sized premium category.
Hyundai's strong showing in the J.D. Power study didn't come out of nowhere. Hyundai has made a concerted effort in recent years to ramp up its advancement in new automotive tech. In fact, over the last five years, no auto manufacturer has increased its patent filings as much as Hyundai has. Hyundai is among industry leaders in patents filed across the tech spectrum, including entertainment, infotainment, handling, safety, navigation, handling and propulsion.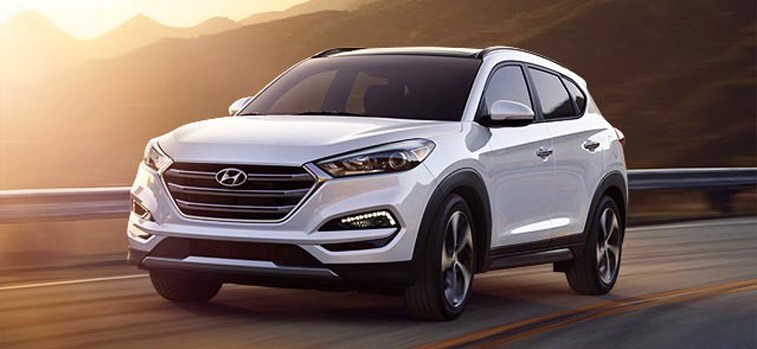 Of the features tested, car buyers listed safety features as the ones most important to them. Features like lane departure warning, collision warning, backup cameras and other tech features designed to keep drivers from crashing were ranked as the most important features for most drivers. Small wonder, then, that Hyundai did well in the customer satisfaction study. Navigation features were also ranked as very important by most drivers.
Navigation was the area most customers complained about – not about Hyundai, necessarily, but across the board. Another interesting finding of the survey was that 39 percent of car buyers had tech features they weren't using because they didn't know they had them. Perhaps one of the reasons Hyundai buyers were so satisfied is because Hyundai sales professionals take the extra time to make sure car buyers know what they're getting and how to use the car's various tech features.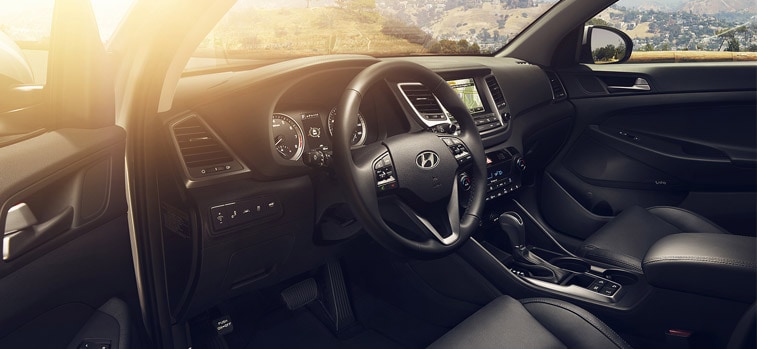 Of course, being named alongside BMW is always an honor for any auto manufacturer, particularly those in the mass market category. Savvy car buyers will recognize that they can get many of the kinds of tech features they expect in a BMW for a whole lot lower sticker price by choosing a Hyundai. With customer satisfaction that rivals the best luxury automakers, it's hard to go wrong – at very least from a tech standpoint – with a Hyundai Genesis or Tucson. And, really, Hyundai did well across the board in the study, even with our other vehicles. The Genesis and Tucson were simply the standouts that won their respective categories outright.
Delivering quality vehicles has been a hallmark of Hyundai since the company's inception, and they've always delivered vehicles with tech features that stacked up very well against their competition. Their recent surge in patent filing, however, shows a dedication to not just keep up with the pack, but to race out to the front and stay there, delivering cutting edge technology features that make your drive safer and more enjoyable while allowing you to stay connected to the larger world around you while you're on the road.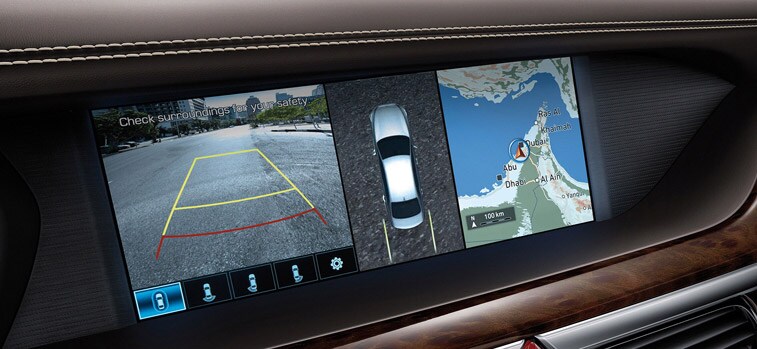 Hyundai appears to have taken a lead when it comes to tech, but don't expect them to rest content. The company continues to charge towards he front of the industry in terms of patents presented. In addition to the telematic features (features that enhance your connectivity and ability to use smart phone features), safety features and other tech you'd expect, Hyundai is among industry leaders when it comes to filing patents for self-driving car technology. So, who knows, before you know it, Genesis and Tucson buyers might be able to make even more use of the wide array of tech features while their vehicles drive themselves.