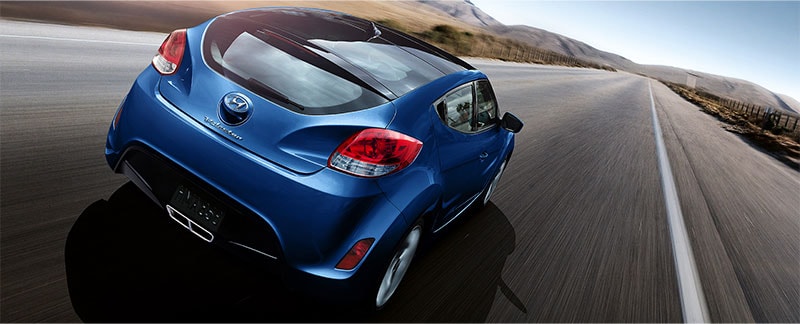 The 2017 Veloster is poised to follow in the footsteps of the 2016 version -- only better. Dubbed one of the "10 Coolest Cars Under $18,000" by Kelley Blue Book in 2016, the automaker made a Value Edition available on the hippest small vehicle on the market.
According to the automaker's product planning manager, Mike Evanoff, the 2017 Value Edition Veloster combines those options that are most popular in a convenient value package that emphasizes savings. The newest trim level gives the already value-oriented Veloster -- which starts at only $18,100 for its base model -- even more appeal to consumers.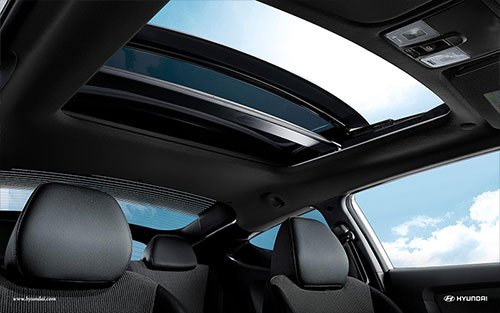 With a price tag of only $21,350, the Veloster Value Edition comes with a long list standard features often reserved for pricier models on other vehicles including the following: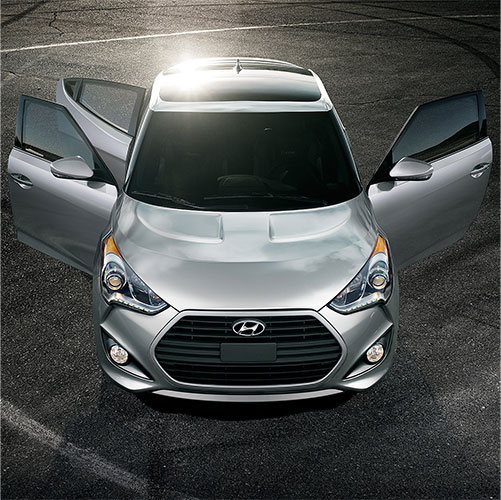 panoramic sunroof
automatic climate control
premium dimension audio system with subwoofer, external amp and eight speakers
six-speed EcoShift dual clutch transmission
Blue Link remote start
18-inch alloy wheels surrounding 225/40 R18 tires
proximity key with push button start
Blue Link connected car system
7-inch navigation system that includes Apple CarPlay and Android Auto
Value Edition Veloster Performance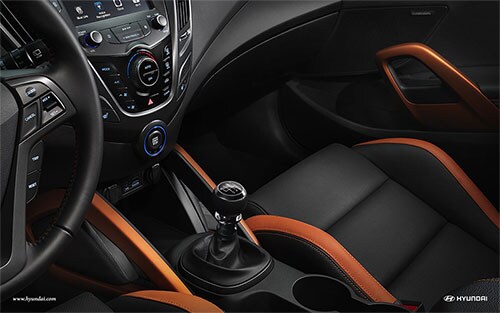 The premium performance of the 2017 Value Edition Veloster rests in its 1.6-liter direct injection dual overhead cam gasoline engine that produces 132 horsepower and 120 lb-ft of torque. If you decide to turbocharge the engine by adding the twin-scroll turbo to the stainless steel exhaust manifold, you can expect to boost the Veloster's horsepower to 201 and its torque to 195 lb-ft. Regardless of which engine you choose, it can be paired with either a dual-clutch six-speed transmission or a six-speed manual.
Value Driven Using Superior Workmanship and Materials
Most of the Veloster's structure is designed of high-strength steel for a smoother ride via its sport-tuned suspension. Passengers will also appreciate that 65 percent of the car is made of steel which helps ensure a quieter ride. Its unique three-door design and generous 15.5 cubic-feet of cargo space stashed underneath its hatch are features that ensure that the Veloster offers ample room.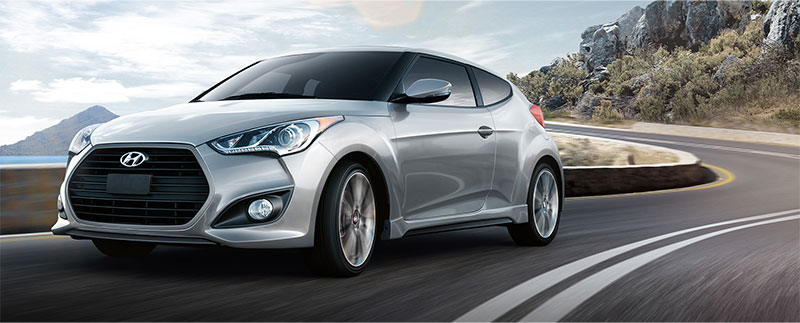 Veloster Puts Safety First
Don't let the Veloster's sporty exterior fool you. This Hyundai comes standard with fantastic safety equipment that helped it earn a five-star safety rating during NHTSA testing. The safety features included with the Veloster can be separated into two categories: active and passive.
Active safety features include a total of six airbags -- curtain airbags, two in the front and one each on the driver and passenger side as well as front seatbelt pre-tensioners.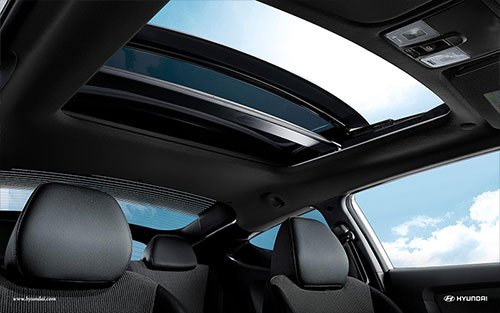 Passive safety features found on the Veloster include Traction Control (TC), Vehicle Stability Management (VSM), Tire Pressure Monitoring System (TPMS), Anti-lock Brakes (ABS), Electronic Stability Control (ESC) and Daytime Running Lights (DRL).
The 2017 Value Edition Veloster is one small car that's sure to turn heads with its sporty exterior. Inside, you'll sit in comfort and style, enjoying top-notch safety features and tech upgrades galore.