The Hyundai brand has come far in the past few years. The company has shown dedication to the American market by investing here since the early 90's. However, Hyundai has not always been as popular of a make in America. They were once avoided and seen as vehicles that were poorly made. However, today, Hyundai is giving major makes such as Honda, Toyota, and BMW a run for their money. If you are looking for a vehicle that is reliable but still affordable, a used Hyundai should be at the top of your list for a variety of reasons.
Great Value
Even when buying them used, you still get a lot for your money. New Hyundai's are already very affordable but buying used allows you to save even more while still getting added bonuses like heated seats and other additions in some vehicles. Plus, if you ever want to sell it again, you should get a fair amount, depending on the condition, age, and mileage.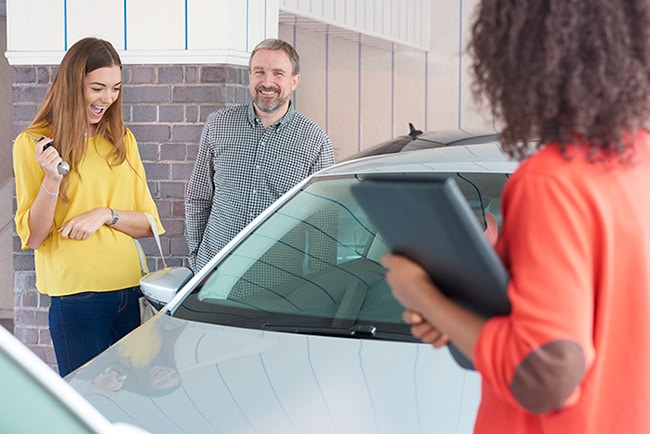 Amazing Warranties
In 1998, Hyundai introduced their 10 year/100,000 mile warranty. A warranty of that length was unheard of and is still very rare. Even if you purchase a Hyundai used, you likely will still get the benefits of the warranty. It is called "America's Best Warranty" and America tends to agree. The full length of the warranty protects the powertain and a five year/60,000 mile bumper-to-bumper takes care of the remainder. In addition to tat, Hyundai also includes five years of unlimited mileage roadside assistance, a lifetime hybrid battery replacement policy, and seven years of rust protection.
Unique and Enjoyed Style
Hyundai did not used to be looked at as a stylish brand in the U.S. market but those things have changed. Today, they offer a style that is widely desired in the market. The vehicles feature tings such as LED lights, sleek lines, and more. They also offer amenities that buyers are looking for such as leather interior touches, LED illumination, and more. Over, the style of the Hyundai line is beautiful both inside and out. Designers and buyers in the U.S. agree.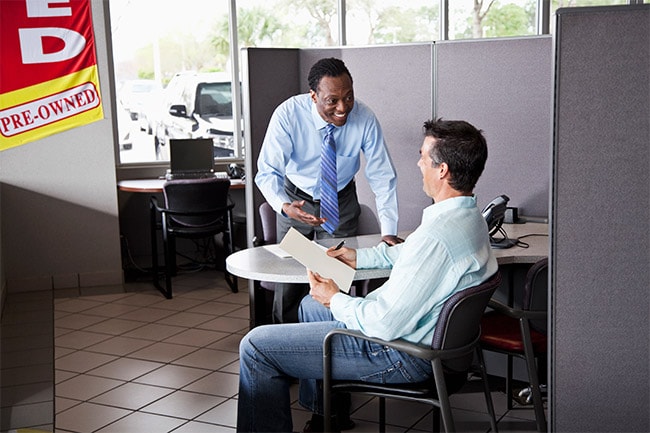 High Quality
One of the best benefits that has really allowed Hyundai to become such a major brand in the U.S. is that they have greatly improved their quality. Instead of thinking it is a brand that no one can rely on, people now know that Hyundai is a brand they can trust to use high quality materials and that their vehicle will last. In fact, the brand has been listed on JD Power's Initial Quality Survey several times over the years. In 2006, it placed third on the list, right behind Porsche and Lexus.
If you are interested in purchasing a used Hyundai for your new car, be sure to stop by our showroom to see what we have available. If you find something you like, we can set you up with a test drive so you can experience the brand for yourself.