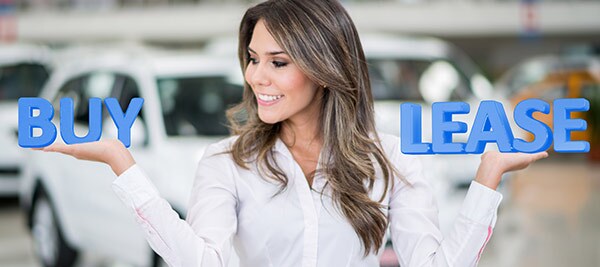 Should I buy or should I lease?
Which is best? That depends on your needs. Let's break it down.
When you buy a car:
You pay the entire cost.
The mileage you put on it doesn't matter or how long you keep it.
If kept less financed term, trade value is subject to market conditions.
When you lease a car:
You only pay the part of the car's value that is used during your lease term (i.e., its depreciation).
There is a term agreement for the number of months you lease (usually between 24-36 months); in addition, there is a cap on the number of miles you can put on your leased vehicle without penalty.
You are required to make only a small down payment (1-2 monthly payments in advance) or no down payment.
Damage reported to Carfax, if properly repaired, does not affect you.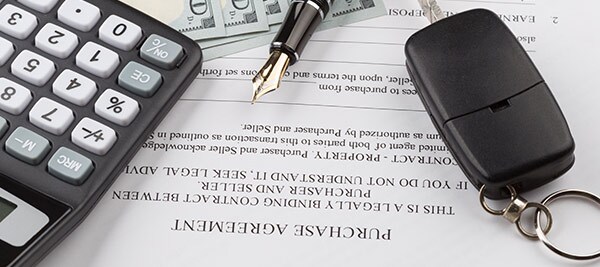 Buying may be best for you
If you plan on keeping your vehicle 5 years or longer or drive a lot of miles every year.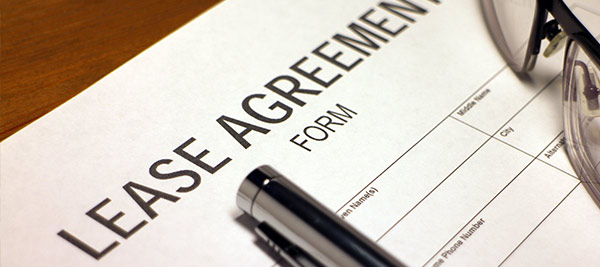 Leasing may be best for you
If your annual mileage in 15,000 or less, and you like to drive a new car every 3 years.