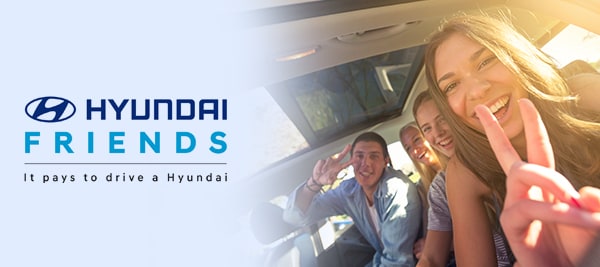 What's your friendship worth? You'reabout to find out.
GET $200 WHEN YOUR FRIEND BUYS A NEW HYUNDAI.
Why? Because now you can make $200 every time you refer a friend who purchases any new Hyundai vehicle from Lake Norman Hyundai. Not just once. Every time.
Get Started Now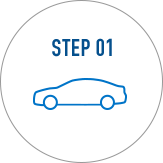 Sign Up
First, sign up with Lake Norman Hyundai.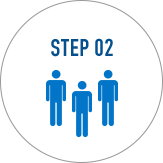 Add Friends
Next, log in and refer any friends who are shopping for a new vehicle.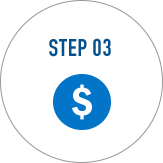 Profit
Every time your friends purchase a new Hyundai, you'll get paid $200.
Get Started Now